Maintain Air Quality in Your Bradenton Home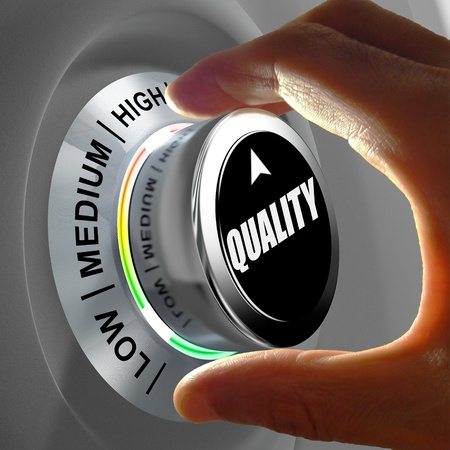 Want to maintain air quality in your Bradenton home? While it's often overlooked, make it a priority not to neglect maintaining your HVAC system. In fact, maintenance is  necessary to keep your home healthier and keep down the costs of high energy bills and  health issues.
Tips to Maintain Air Quality in Your Home
Energy efficient homes are great but they're a danger too.  Not only do they cut down on energy costs, they also trap dust air pollutants inside the home. Therefore, you need to be vigilant in maintaining air quality in your Bradenton home. This includes appropriate ventilation – in your kitchens, bathrooms and fireplaces. Not to be forgotten – any chemicals should be stored outside livable areas of the home (in other words, away from your family, pets, and visitors).
Don't forget alarms. Most know of the advantages of smoke detectors. They're a must for a safe home, but there's another alarm that shouldn't be forgotten – carbon monoxide alarms. Make it a point to install them in your home as well as smoke detectors.
Air Filters
It's easily neglected, but more important than some realize, to regularly replace air filters in your home. You have no idea how easy it may be to change filters. In fact, it's one of the easiest home maintenance tasks to do that makes a world of difference in indoor air quality. Besides, replacing filters extends the life of your HVAC system while lowering ene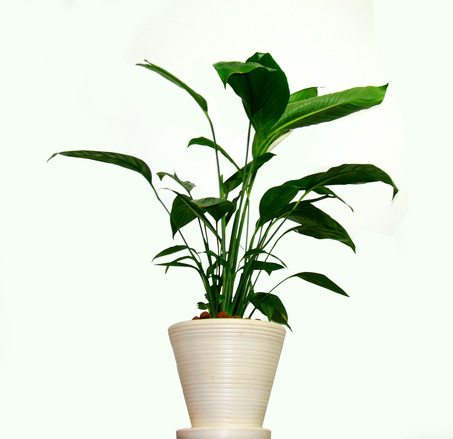 rgy costs.
Live Plants
It's been estimated that we spend up to 90% of our time inside. Therefore, off gassing from our furniture, carpeting, and cleaning products can affect us. They emit toxic components, like formaldehyde, into the air. Added to that, we deal with indoor contaminants like mold and bacteria. NASA scientists have come up with an easy, low cost solution to lessen indoor pollution. Surprisingly, live plants can improve indoor air quality. Do some additional research on this subject. You'll be amazed at what NASA has discovered about the air purifying effects of indoor plants.
Remember, maintenance will make your home healthier for you and for your prospective buyers in the future.  Please contact me if you plan to sell your home.