Parrish Homebuyer's Guide to Closing Costs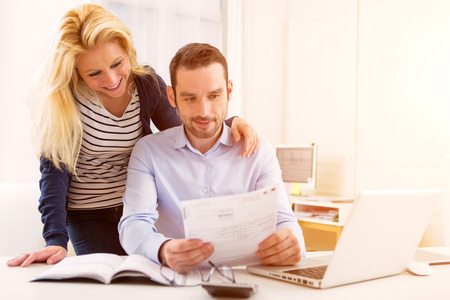 Wish you had a homebuyers guide to closing costs? You're on the right track. The best time to educate yourself about closing costs is before entering into a real estate transaction. The reason? It's not unusual for buyers to be surprised by their closing costs. In fact, it's been said that over half of homebuyers are surprised by closing costs on Parrish Florida homes for sale.
Homebuyer's Guide to Closing Costs
Understandably, you want to know what you're paying for at closing, as it's not quite as simple as cost for the home minus your deposit. Remember, there is behind the scenes work being done for your protection – work done by your title company and lender.
Namely, numbers have to be crunched to make sure you can afford the loan you're applying for. The title company needs to make certain that the seller has the right to sell the home. Property taxes are prorated, and the lender needs to be assured that you have homeowner's insurance on the home to protect their interests.
Tips to Understanding Closing Costs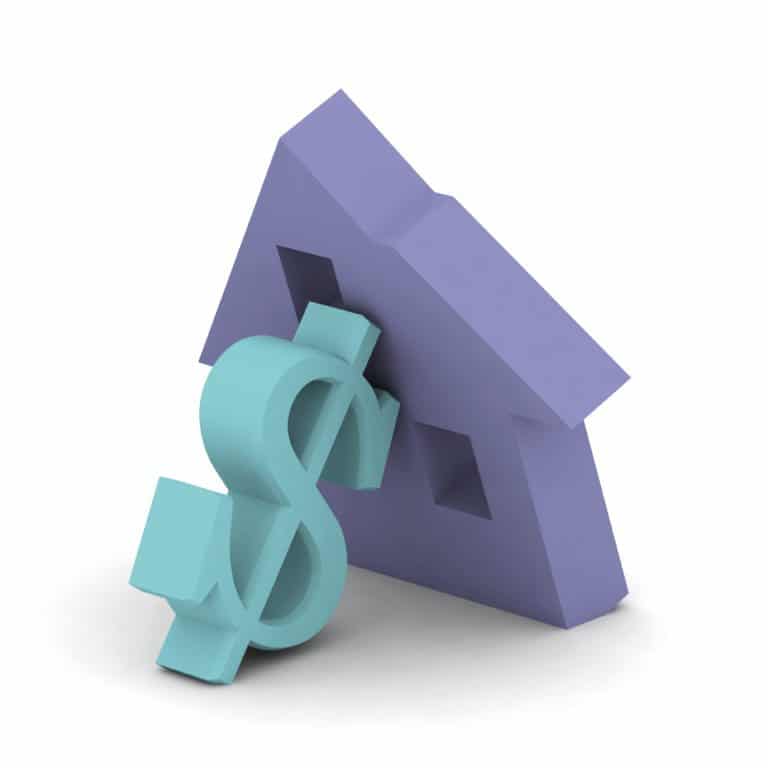 It's true, you might think that the cost for your interest is all that the lender gets when you purchase Parrish Fl homes for sale, but this isn't the case. They have fees that many buyers aren't aware of. These can include any of the following as well as other fees depending on the circumstances.
Loan Fees
Underwriting
Application Fee
Appraisal Fee
Credit Report Fee
Loan Discount Fee
Loan Origination Fee
Hazard Insurance Premium
Title Insurance
 Survey Fee
Home and Pest Inspections
Advance Property Tax
Of course, some of these fees are easily understood. However, some — not so much. For instance, you might understand why you need inspectors to make sure there aren't serious structural concerns with the house you are purchasing. On the other hand, you might wonder why you have to pay for underwriting. After all, you are paying the lender to determine if they can approve you for the loan. However, you need to be prepared to pay for these types of fees – they're standard fees and unlikely to be waived.
If you're interested in homes or sale in Parrish area, please get in touch with me. I can explain how you can discuss closing costs with your lender so you're not surprised with the costs at closing.